Membership
No matter where you are now, or what your connection to the Rachel Carson Center is - we want you to become a member of our network!
The regular membership fee is 30 Euro per year. Those who are currently active at Rachel Carson Center are exempted from the membership fee. In certain cases, the membership fee can be reduced to 15 Euro per year. Details can be found in the fee regulations.
To join, simply fill out the application form and send a signed scan by e-mail to alumni@rcc.lmu.de:
Individuals who are not associated with the Rachel Carson Center through participation in an academic program or other formal collaboration with it as well as companies may support the work of the association as a sponsoring member. Please send a request to alumni@rcc.lmu.de.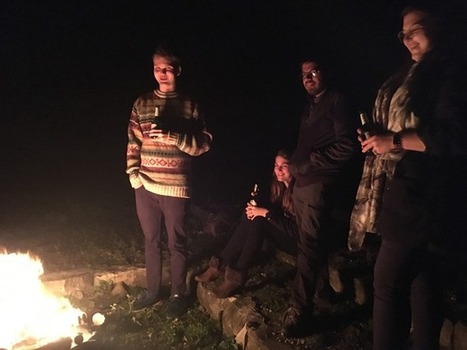 Students of the ESCP enjoy a gathering around a campfire in Schönwag.