Courses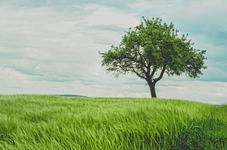 The Certificate Program's course catalog offered at LMU in the winter semester 2022/23 is available as a pdf download in basic and detailed version.
To make sure you cover the required 3 out of 4 modules, please consult our Certificate Module Structure and see our tutorial on how to sign up for courses.
Students previously enrolled before the winter semester 22/23 please see the respective catalogs, basic and detailed, for the courses offered in the old structure.