Tuesday Discussion
Networking in Environmental Studies
10.04.2018 – 10.07.2018
Interested in environmental work both locally and internationally? Thinking of environmental work after your studies?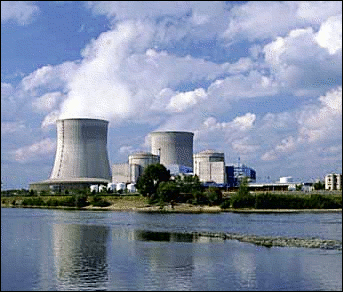 Do not miss out on the Tuesday Discussion from 16:15 till 17:15 at Leopoldstr. 11 A, room 415!
The course introduces students to a wide variety of fields, both academic and beyond, in which environmental practitioners are active. Each session will provide participants with the opportunity to meet speakers who function as heads of environmental foundations, as members of environmental research institutions, green businesses, environmental non-governmental organizations (ENGOs), or as representatives of the Ministry of Environment. The course is discussion-based and requires students to actively participate in each class. International fellows and staff from the Rachel Carson Center for Environment and Society will also be invited to join the discussion with the students.
Our current program:
10.04.
Werner Lang, Lehrstuhl für energieeffizientes und nachhaltiges
Planen und Bauen (TUM)
17.04.
Friederike Kaiser, head of Alpines Museum Munich
24.04.
Franziska Güpner, Sea Shepherd Conservation Society
08.05.
María Valeria Berros (National University of the Littoral, Santa Fe City, Argentina), Hal Crimmel (Weber State University, Salt Lake City, USA)and the producers of their new movie "Rights of Nature"
15.05.
Samer Angelone, filmmaker, University of Zurich
22.05.
Sebastian Planck, Social Entrepreneurship Academy
29.05.
Arwed Guderian and Anna Koch, repack Munich
05.06.
Felix Remter and architecture students, MCTS Munich (TUM)
12.06.
Fossil Free Munich
19.06.
Andreas Meisner, Transition Town Trudering
26.06.
Anselm Görres, Hochschultage
03.07.
Methap von Stietencron, rehap republic
10.07.
Nikolas Fricke, Pfanni-Stiftung
For more information, please see the RCC's website.
Students can obtain 3 ECTS credits for this course.